Condon, Robert (Bob), 93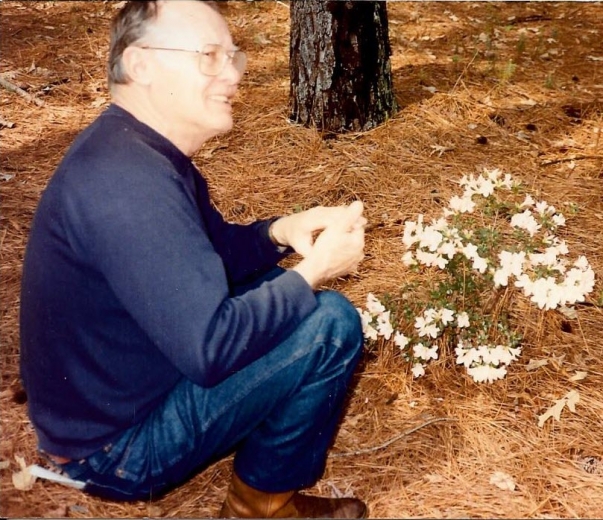 Condon, Robert (Bob), 93, Burnsville, MN, passed away peacefully at home on March 4, 2021. He was born July 19, 1927 in Boone, IA.
He is survived by his devoted wife LaVonne (Bunny), children Susan Nelson, Carol (Will) Cory, Michael (Gloria) Condon, 5 grandchildren, 4 great grandchildren, many relatives, and friends.
He ran his late father's meat market in Boxholm after graduating from Grand Community and serving in the US Army. His career with different gas companies moved him from Ogden, IA to La Porte City, IA (where he was the local office manager), to Burnsville, MN where he retired in 1987. While he was in La Porte he also contributed a weekly article to the local newspaper under the pen name of Charlie Brown. He was a member and officer of the Savage, MN Legion. After retirement he obtained his Master Gardener status from the U of MN. This brought him many mentoring opportunities and had a beautiful yard of flowers and plants.
Preceded in death by his parents, siblings and granddaughter, Kelli.  No services are planned.
Category:
Mid-America Publishing
This newspaper is part of the Mid-America Publishing Family. Please visit www.midampublishing.com for more information.