DonnaVe Premo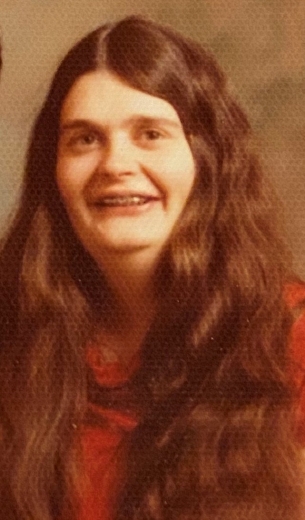 DonnaVe M. (Treloar) Premo entered into rest Saturday, October 24, at the Solon Nursing Care Center.
A Celebration of Life will be held 2:00 p.m., Saturday, November 14, 2020, at the Community United Methodist Church in Ogden. Burial will follow at Glenwood Cemetery in Ogden. The family requests that everyone wears a face mask.
DonnaVe was born at the Boone County Hospital on August 15, 1950 to AnnaVe M. (Parry) Treloar and Donald U. Treloar. She grew up in Ogden, Iowa, and graduated with the class of 1968. She attended Boone Junior College and worked for the telephone company in Ames. There she met Kuldipinder Singh and the couple were married in March of 1973. They made their home in Seattle, Washington and were later divorced. While working at Boeing Aircraft, DonnaVe met Paul E. Premo who drove a taxi that she took to work. They were married in May of 1979 and resided in Lynnwood, Washington, until Paul's death in 2017. DonnaVe had a knack for needlework and produced many lovely creations over the years. She was a very social person and enjoyed visiting with residents and staff at the Solon Nursing Care Center.
Left to cherish her memory are her brothers Alvin A. Treloar (Carol), Joseph B. Treloar (Sharon), and Jack D. Treloar (Joy), as well as numerous cousins, nieces and nephews.
The family has designated Ogden Community United Methodist Church for memorial contributions.
Visit Carson~Stapp Funeral Home by clicking here.
Category:
Mid-America Publishing
This newspaper is part of the Mid-America Publishing Family. Please visit www.midampublishing.com for more information.