Janice J. Engleen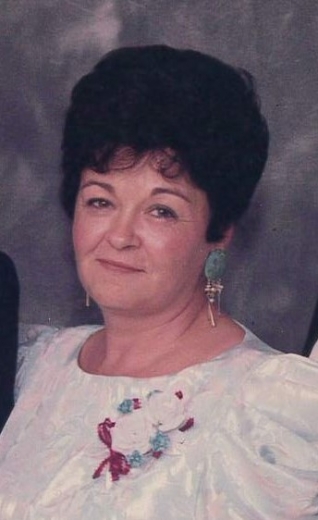 Janice J. Engleen, 77, of Boone and formerly of Ogden, Iowa, passed away on Sunday, September 6, 2020, at her home in Boone.
Visitation will be Wednesday, September 9, 2020, from 5:00 to 7:00 p.m., at Carson ~ Stapp Funeral Home in Ogden. A graveside service will be held 10:30 a.m., Thursday, September 10, 2020, at Glenwood Cemetery in Ogden. Pastor Phil Waldo will officiate.
Janice Joann Ray was born on August 29, 1943, in Centerville, Iowa, the daughter of Newt and Florence (Beeler) Ray. She was a graduate of Grand Community High School in Boxholm, class of 1962.
On September 1, 1962, Janice was united in marriage to Dwight Engleen at Immanuel Lutheran Church in Ogden. They later divorced.
Janice worked in custodial services at Iowa State University, retiring after 30+ years of service. She had also worked at Genesis in Boone.
Janice belonged to the Open Bible Church in Boone. She was an avid sports fan of both Iowa State University, and Ogden athletics – never missing her children's sporting events. She volunteered many hours ringing the bell for the Salvation Army. Janice also enjoyed flowers, gardening, garage sales, shopping, having coffee, and visiting with family and friends.
She was preceded in death by her parents, sister, Carolyn Ulrick, and her granddaughter, Kelby Engleen.
Survivors include two sons, Troy Engleen, and Chalon Engleen (Camella) all of Ogden, IA; two grandchildren, Megan (Joe) Montgomery and their son, Jarrett, and Taylon Engleen; one sister, Wanda Blair of Dayton, IA; two brothers, Chuck (Diane) Ray of Pilot Mound, IA, and Keith Ray and his significant other, Sheila, of Boone, IA; as well as several nieces and nephews.
Visit Carson~Stapp Funeral Home by clicking here.
Category:
Mid-America Publishing
This newspaper is part of the Mid-America Publishing Family. Please visit www.midampublishing.com for more information.