Lester Cowden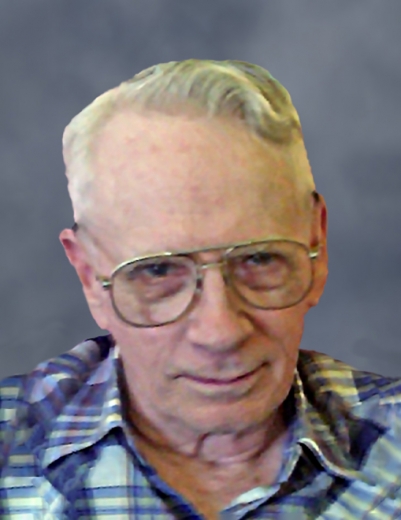 Lester Cowden, 83, passed away peacefully on March8, 2022, at Israel Family Hospice in Ames. Funeral Services will be held at Iles Sundberg Kirkpatrick Chapel in Madrid at 10:30, Saturday, March 12, 2022. Visitation will be one hour prior to the service at the funeral home. Burial will be at the Liberty Cemetery, rural Woodward. 
Les was born November 28, 1938, the son of Leon and Dorothy Cowden. He was a mechanic before retiring from Ditch Witch in Slater. Les enjoyed to go camping and fishing. In his younger days he liked building hot rods and seeing how fast he could make them go. He could fix just about anything.
He is survived by his son, Tracy (Cynthia) Cowden; granddaughters, Lyzz and Ashley Cowden of Ogden; Sister, Louise (Terry) Mercer of Woodward and several nieces and a nephew. He is preceded in death by his parents; his wife, Carolyn; his son, Todd Cowden; and his brother, Don Cowden.
To leave online condolences, click here.
Category:
Mid-America Publishing
This newspaper is part of the Mid-America Publishing Family. Please visit www.midampublishing.com for more information.