Patricia A. (McComber) Bergstrom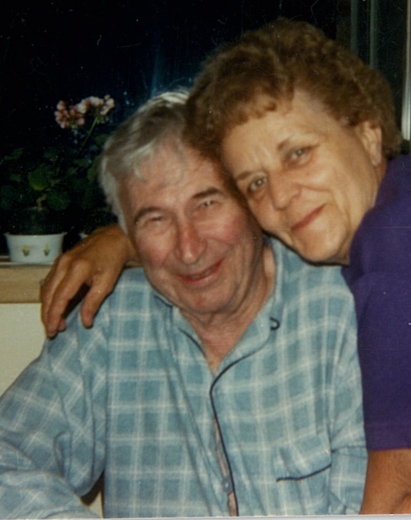 Patricia A. (McComber) Bergstrom of Ogden and formerly of Marshalltown, passed away peacefully Friday morning, Nov. 6, 2020 at Windmill Manor in Coralville, Iowa.
Patricia chose to be cremated. Burial of cremains will be on her mother's grave in the Riverside Cemetery in Marshalltown, Iowa with family graveside services to be held next spring. Instead of flowers and plants, please consider donations to the Leonard A. Good Community Library, 208 W. Mulberry St., Ogden, Iowa, 50212 or to the Salvation Army. Lensing Funeral & Cremation Service in Iowa City is handling arrangements.
Patricia was born June 12, 1932 in Marshalltown to Frank and Velma (Kreider) McComber.
After graduating from Marshalltown High School in 1950, she met Richard Sexton and the two were married May 5, 1951 in Yuma, Arizona. When Richard left the Navy in 1953, the couple made their home in Des Moines, where they raised five children.
After the death of Richard in 1985, Patricia met and married Norman Bergstrom from Ogden, Iowa where they lived for the next 17 years. After his death, she
moved to Iowa City to be closer to her oldest son Joe and his wife Desi.
She is survived by her brother Larry (Diane) McComber of Scottsdale, Arizona; sister-in-law Rita McComber of Appleton, Wisconsin; children Anne Sexton of Des Moines,
Carol White of Ottumwa, Joseph (Desi) Sexton of Iowa City, David (Yumiko) Sexton of San Diego, California, and Sarah (Andrew) Little of Roseville, Calif.; her step-children Carl (Alice) Bergstrom of Ogden, David (Marsha) Bergstrom of Titonka, Iowa, Karen (John) George of Northfield, Minnesota and Chris (Rich) Byrne of Granada Hills, California; 21 grandchildren and 35 great-grandchildren.
She was preceded in death by her parents, a brother Dennis of Appleton Wisconsin, and husbands Richard and Norman.
Pat was a voracious reader, excellent cook and an avid quilter. She had a keen sense of humor and a sweet tooth that was legendary. She found work as a librarian where she could indulge her passion for reading and was employed for many years working with physically and mentally challenged individuals in the Dallas County area. After retirement, she spent many winters in Salt Lake City, Utah doing genealogy research with her late husband, Norman. She attended the Iowa Writer's Workshop and wrote an unpublished novel about the Civil War.
She was a wonderful wife, mother, sister and friend to those who knew her and will be truly missed.
Thoughts can be shared with the family at www.lensingfuneral.com
Category:
Mid-America Publishing
This newspaper is part of the Mid-America Publishing Family. Please visit www.midampublishing.com for more information.