Stephanie Salama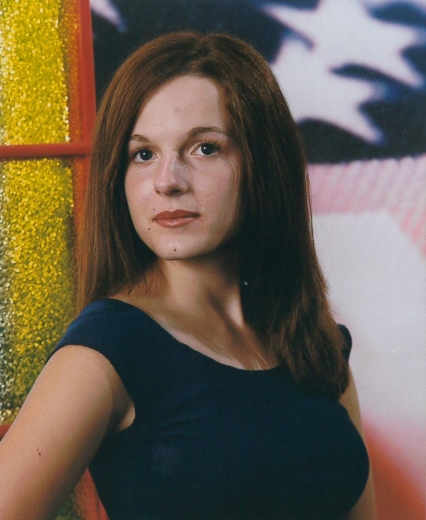 Stephanie Marie (Sims) Salama passed away on Monday, March 14, 2022 at the Israel Family Hospice House in Ames. She was 34 years old.
She is survived by her husband, Mike Salama of Boone; her son, Milo; parents, Joanna and Mark Sims; brother, Vaughn and his wife Chloe Sims of Ogden and their two daughters, Lily and Isabelle.
Steph requested that there be no ceremony after her passing. Her remains have been donated to the University of Iowa for medical study.
Online condolences may be left at www.schroedermemorialchapel.com.
Schroeder-Reimers Memorial Chapel at Sixth and Marshall Streets is in charge of arrangements.
Category:
Mid-America Publishing
This newspaper is part of the Mid-America Publishing Family. Please visit www.midampublishing.com for more information.