Danielle M. Titus, 39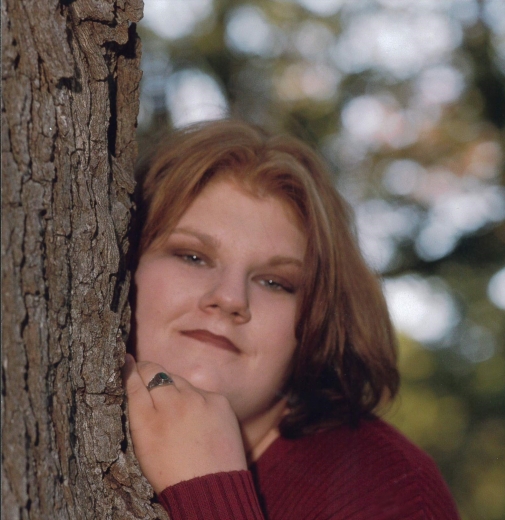 Danielle (Dede) M. Titus, 39, of Boone, Iowa passed away on Tuesday, April 6, 2021 at Iowa Methodist Medical Center in Des Moines, Iowa.  
A funeral service for Danielle was held at 2:00 p.m. on Tuesday, April 13, 2021 at Carson-Stapp Funeral Home in Ogden, Iowa.  Burial will follow at Glenwood Cemetery in Ogden.  There will be no visitation.  For online obituaries and condolences, please visit: www.carsonstappfuneralhome.com
Danielle was born on October 20, 1981 in Oakland, California to parents, Jimmy and Martha Titus.  She moved with her family to Iowa in 1994.  She attended and graduated from Ogden High School in 2000.  
For years, Danielle worked as a C.N.A. at Madrid Nursing Home and graduated from La James Hairdressing School in 2006.  The last 13 years, she has concentrated on raising her two children.
Danielle is preceded in death by her father, Jimmy Ray Titus, who died in March of 1998.
Survivors include her mother, Martha L. Richards; her stepfather, Dennis D. Richards; her two children, Thea and Landon Alexander; half-sister, Kimberly Titus; stepsister, Tammy Richards; half-brothers, Tim and Rick Titus; stepbrothers, Jason and Jeremy Richards; and many nieces and nephews.
Memorials may be left to the discretion of the family.
Category:
Mid-America Publishing
This newspaper is part of the Mid-America Publishing Family. Please visit www.midampublishing.com for more information.