Darla J. Grosnickel, 73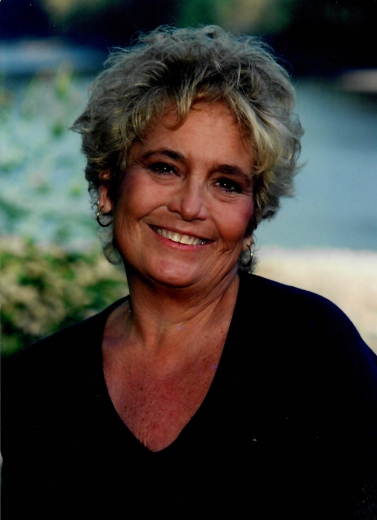 Darla J. Grosnickel of Boone
Darla J. Grosnickel, age 73, of Boone, Iowa, died at her home on Sunday, May 23, 2021.
Memorial services will be held at 1:00 p.m., Saturday, May 29, 2021, at Lodge by the Lake in Don Williams Recreation Area, 610 H Avenue, Ogden, Iowa, immediately following committal in Pilot Mound Cemetery.  Pastor Michael Carlson will officiate.  Condolences may be expressed online at www.amesmonument.com.
Born February 3, 1948, in Boone, Iowa, Darla Jolene Grosnickel was the daughter of Joseph and Doris (Ferguson) King.  She graduated from Ogden High School in 1967, then attended DMACC.
Darla was a sun worshiper who enjoyed many outdoor activities, including swimming, walking, gardening, and boating.  Her family, however, was always her greatest source of joy.  She worked at the Woodward State Hospital for ten years, then as a hostess at the Tic Toc Restaurant in Boone for over 25 years.  In recent years, Darla made many happy memories working the concession stand at Memorial Park.  
Survivors include her life companion, Greg Clayton of Boone; two daughters, Kim (Doug) Peterson of Boone and Kelli (Mark Favorite) Scharfenberg of Thornton, CO; six grandchildren, Kailey, Luke, Joey, Austin, Walker, and Hayden; two great-granddaughters, Annalise and Luna; a sister, Cheryl (Tom) Lindholm of Ogden; as well as her nephew, Matt Lindholm and family, and niece, Angie Leon and family.
Darla was preceded in death by her parents.
Ames Monument & Cremation Center has been entrusted with the care of Darla and her family.
Category:
Mid-America Publishing
This newspaper is part of the Mid-America Publishing Family. Please visit www.midampublishing.com for more information.