Kevin McCoy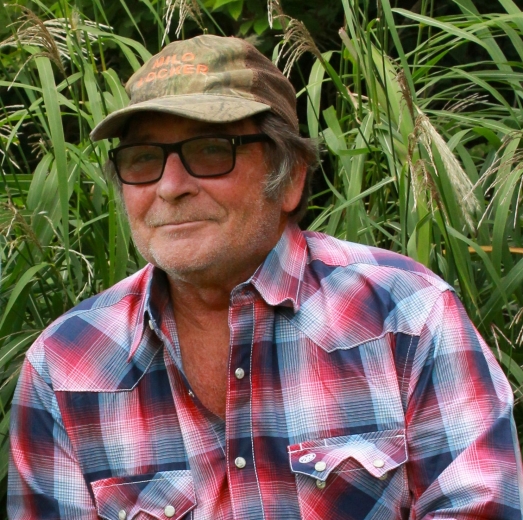 Kevin T. McCoy, 66, of Boone, Iowa, passed away on Tuesday, February 28, 2023 at his home in Boone.
Visitation will be held from 12 p.m. to 1:30 p.m. on Wednesday, March 8, 2023 at Carson – Stapp Funeral Home in Ogden, Iowa. A graveside service will be follow at 2 p.m.. on Wednesday, March 8, 2023 at Quincy Cemetery in rural Boone, Iowa. For online obituaries and condolences please visit: www.carsonstappfuneralhome.com
Kevin Thomas McCoy, son of Thomas "Ed" and Ilene (Cromwell) McCoy was born on September 1, 1956, in Boone, Iowa. He graduated from Ogden High School with the class of 1976. Following graduation, he attended Iowa Central Community College.
On June 2, 1978, Kevin was united in marriage to Pamela Sue Harrington at Sacred Heart Catholic Church in Boone. Kevin spent many years farming and in several other agriculture related positions.
Kevin was preceded in death by his parents, Ed and Ilene McCoy.
Category:
Mid-America Publishing
This newspaper is part of the Mid-America Publishing Family. Please visit www.midampublishing.com for more information.