Milton Sturies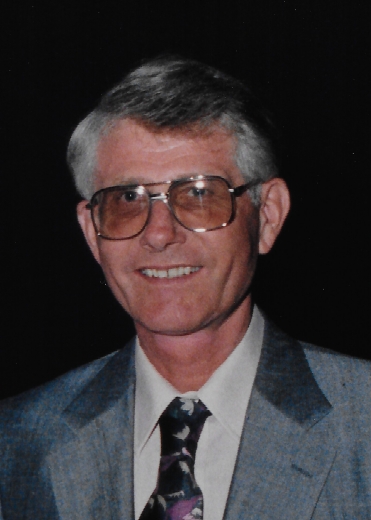 Milton Kurt Sturies, 89, of Ogden Iowa, passed away at Accura of Ogden on November 11, 2013.
He was born January 12, 1934, in Spirit Lake Iowa, to Kurt Otto Sturies and Cleo Arvilla Pollard.
Milton attended Spirit Lake High School, graduating with the class of 1952. Milton entered the army in 1953, serving during the Korean Conflict.
He married Shirley Ann Clayton on August 23, 1961 at the Lutheran Church in Hines, MN.
Milton worked in construction for many years before moving his family to Ogden, IA in 1972. He later worked 33 years as a Facility Mechanic for Iowa State University.
He was preceded in death by his mother and father; brother John, sisters Susan and EvaBelle and an infant niece.
He is survived by his wife Shirley of Ogden, His daughter Angela (Tim) Kilworth and grandchildren Lauren, Grace, Sam and Emily all of Waverly Iowa.
Memorials may be left to the discretion of the family.
Category:
Mid-America Publishing
This newspaper is part of the Mid-America Publishing Family. Please visit www.midampublishing.com for more information.