Richard "Dick" Sward, 94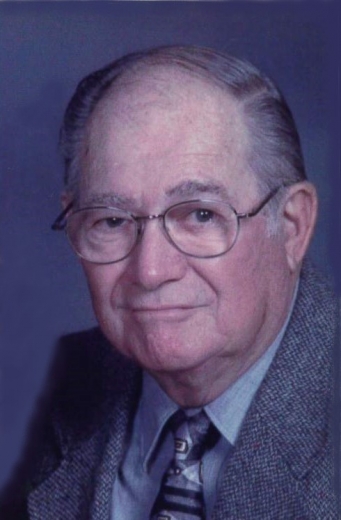 Richard "Dick" Sward, 94, of Boone, Iowa passed away on Wednesday, March 31, 2021 at Sunny View Care Center in Ankeny, Iowa. 
Funeral services for Dick will be held at 2:00 P.M. Wednesday, April 7, 2021 at Community United Methodist Church in Ogden, Iowa.  Burial will follow at Glenwood Cemetery in Ogden, Iowa with Graveside Military Honors conducted by the Boone Veterans Council.  A visitation will be held from 12:00 P.M. until the time of service at the church on Wednesday.  Arrangements have been entrusted with Carson-Stapp Funeral Home in Ogden.  For online obituaries and condolences, please visit: www.carsonstappfuneralhome.com
Richard Franklin Sward, son of Olaf and Lola (Smith) Sward was born on July 31, 1926 in Boone County, Iowa.  He received his education from the Boone Community Schools.  In 1943, Dick joined the Marine Corps Active Reserve and in March of 1944 at the age of 17, he served in the United States Marines during WWII in the South Pacific.  Following his honorable discharge in 1946, he continued his service in the Marine Corps   Active Reserve.  Dick worked for the railroad for 1 year before attending Des Moines Tech where he completed 1 year of instruction in 6 months.  After graduating, he went to work for Sears Roebuck and in 1949, he moved to Boone to work at the new Sear's store. 
On November 23, 1950, Dick was united in marriage to JoAnn Wills in Long Beach, California.  To this union three children were born: Dana, Alan, and Scott.  The couple lived in California while Dick was called back to serve his country during the Korean Conflict as an instructor at Camp Pendleton.  Following his honorable discharge, Dick went back to work for Sears until 1952, when he accepted a position with Oldsmobile and Cadillac.  In 1955, he was offered a position with the Chevrolet Dealership where he continued to work until 1965 when he began his career at Citizens National Bank in Boone.  In 1977, Dick accepted a position at the Boone County Treasurers Office where he continued to work until retiring in 1994. 
In addition to his parents, Dick was also preceded in death by his loving wife, JoAnn Sward; and his granddaughter, Shelly Sward.
Survivors include his three sons, Dana (Colleen) Sward of Waukee, Iowa, Alan (Jodi) Sward of Ogden, Iowa, and Scott (Darla) Sward of Boone, Iowa; five grandchildren, Blane Sward, Jessi (Jason) Lass, Tyler (Rose) Sward, Mycah Sward, and Tasha (Gabe) Lanz; six great grandchildren; and his companion, Janna Hankin. 
Category:
Mid-America Publishing
This newspaper is part of the Mid-America Publishing Family. Please visit www.midampublishing.com for more information.