Ronald H. Kruse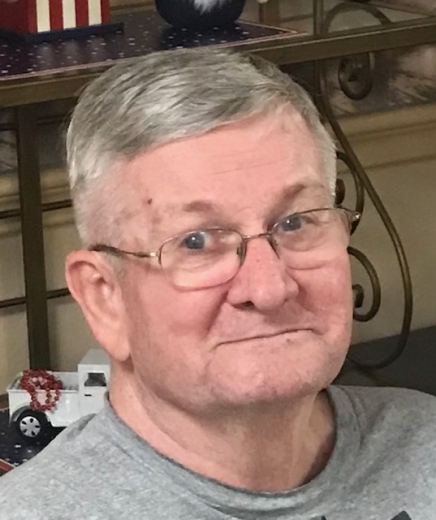 Ronald H. Kruse, 78, of Ogden, Iowa passed away on 7/30/2022 at the Crestview Specialty Care facility in West Branch, IA.
Ron was predeceased by his mother and father, Evelyn Kruse & Harold Kruse, both of Ogden. He is survived by his son and daughter-in-law Clint Kruse & Deanna Kruse (Phoenix, AZ), grandchildren Phoebe & Elena Kruse (Phoenix, AZ), brother John Kruse (Ogden), sisters Cathi Kruse (Ogden) and Mary McBirnie (Boone).
Ron loved hitting the open road for travel, his Iowa Hawkeye football team, and handing out gift cards to everyone he saw (even if you didn't shop there). Toward the end of his life, he wanted to let everyone know that he understood how stubborn he was, but how much he loved all of you. Friendships might have come and gone in his life, but all of you left a footprint and he talked about all of you often.
Visitation for Ron Kruse will be Thursday August 4th, 2022 between 5:00-7:00pm at Carson Stapp Funeral Home in Ogden.
Funeral services will be Friday August 5th, 2022 at 10:30am at Carson - Stapp Funeral Home in Ogden. Burial will follow at Glenwood Cemetery in Ogden.
For online obituaries & condolences visit: www.carsonstappfuneralhome.com
Category:
Mid-America Publishing
This newspaper is part of the Mid-America Publishing Family. Please visit www.midampublishing.com for more information.