William Wright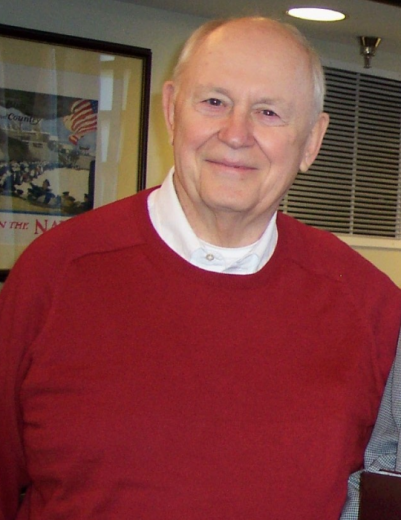 William (Bill) Wing Wright was born in Oak Park, IL on June 5, 1933 to William Curtiss and Margaret Louise (Wing) Wright. A resident of Huntsville, AL since 1981 Bill passed away April 9, 2023.
After his father's death during WWII, Bill grew up in Ogden, IA and graduated from Ogden High School.
William was preceded in death by his parents, and brother Charles Thomas (Tom). Survivors include: his wife of 35 years Nancy Jo; brother Bruce Curtiss (Sandi), Rock Island, IL; son William Curtiss Wright (Jenny), Superior, CO; daughters Jeanne Louise DeRemer (Mike), Seguin, TX; and Anine Sue Allen, Littleton, CO....for full Obituary and Funeral details please visit: https://www.spryfuneralhomes.com/obituary/William-Wright.
Category:
Mid-America Publishing
This newspaper is part of the Mid-America Publishing Family. Please visit www.midampublishing.com for more information.