Zola Marie Sheely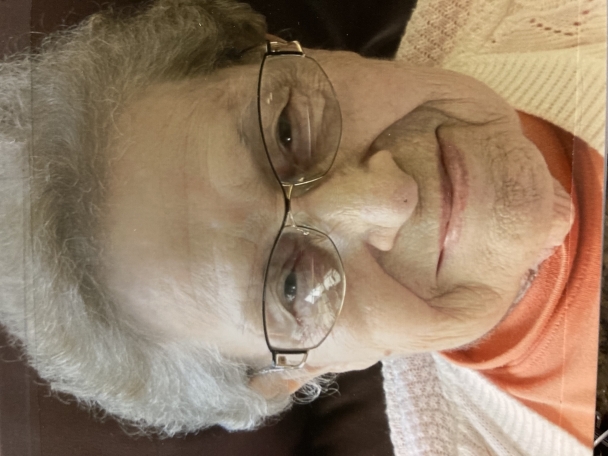 Zola Marie Sheely, daughter of George and Mabel (Faux) Cooper was born January 27, 1929 in Patterson, Ia.  She passed from this life Sunday, June 20, 2021.  Zola received her education in Patterson.
In 1947 she married Harold Streeter.  He passed in 1954.
On Oct. 12, 1957 she married Darrell (Red) Sheely in Polk County, Ia.
Zola was a homemaker for many years and later worked with her husband at Diamond Laboratories in East Peoria, where he was a branch manager.  She also worked with him in a few other business ventures later in life.
Those who preceded her in death were her parents, three brothers and six sisters, her husband Darrell, a son, Harold Streeter Jr.; a daughter-in-law, Linda Streeter, grandson Gary Streeter Jr. and granddaughters Stephanie Streeter Rogers and Lisa Bearden.
Zola leaves to cherish her memory; son Gary (Marnie) Streeter of Waynesville, Il., daughter Vickie (Norman) Hill of Ogden, Ia., son Rick (Patti) Streeter of Washington, Il., daughter Kristi Bearden of Washington, Il., son Daryle Sheely of Colleyville. Tx., daughter Judy (Don) Searle of East Peoria, Il., and two sisters; Dorothy Hayes of Lindale, Tx., and Barbara Seymour of Newton, Ia.  She also leaves eleven grandchildren, twenty great grandchildren and four great-great grandchildren.
Category:
Mid-America Publishing
This newspaper is part of the Mid-America Publishing Family. Please visit www.midampublishing.com for more information.